Thoughtful Corporate Promotional Gift Ideas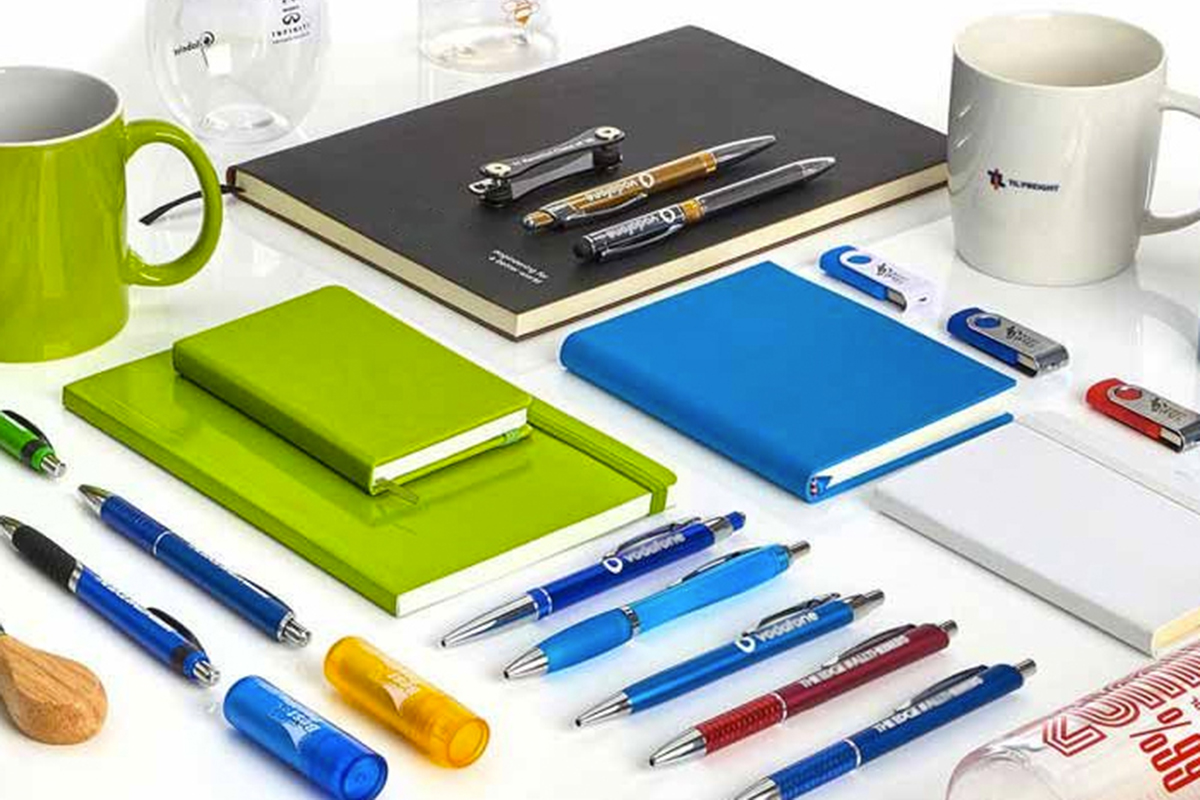 Corporate gifting is a common and famous trend in Dubai. Corporate gifting helps a great deal with clients and employees. Earlier it was not necessary to see the needs of the employees but nowadays employees join at places where they are valued and appreciated. People choose companies who reward their employees. Gifting the employees or the clients gives a message that you care, and it shows a personal touch and affection which enhances the trust between the companies and the clients and the employees.
Trust nowadays plays a really important role between businesses, employer employees, and clients. Corporate promotional gifts can be bought online and even in shops. Here are few ideas on what an employer gift should and why it can be important for its business.
Loyalty
Gifting the employees for their hard work will ensure loyalty and more enthusiasm towards their work. It will help to increase the productivity of the company. This activity also bridges the gap between the employer and the employee. It also increases regard in the mind of the workers.
Different Types of Gift
The corporate gifts are not limited to the employee but can also be extended to your clients. There are various types of corporate promotional gifts which can be passed on to the employees and the clients. Flowers, customized cakes, printed pens, mugs, printed mugs, bags, laptop bags, watches, etc.
Reason to Gift
Corporate gifting is also done based on the festivals and cultures celebrated in Dubai. It is a huge marketing tool and the quality is very important so that the reputation of the company is intact. Corporate gifting helps build brand value in the eyes of the employee and client's known circle. As such events are usually discussed among the known people.
High-Quality
The brands are recognized for their quality. Quality is the most important ingredient in attracting customers. There are a variety of products to gift online. Pens are the best promotional gifts because pens are often used by everyone. The gifts should be environmentally friendly. It is not necessary that the gift should be expensive. After all, it's a thought and the feeling behind it that matters to most people.
Personalized Gifts
The printed mugs can also contain brands of the companies and create awareness among others. It will help in promoting the company which will in turn help in the business of the company. There are different digital printing services in Dubai. The companies offer discounts and great prices in digital printing.

Basketball fan, dreamer, hiphop head, Mad Men fan and identity designer. Operating at the intersection of simplicity and programing to create not just a logo, but a feeling. I prefer clear logic to decoration.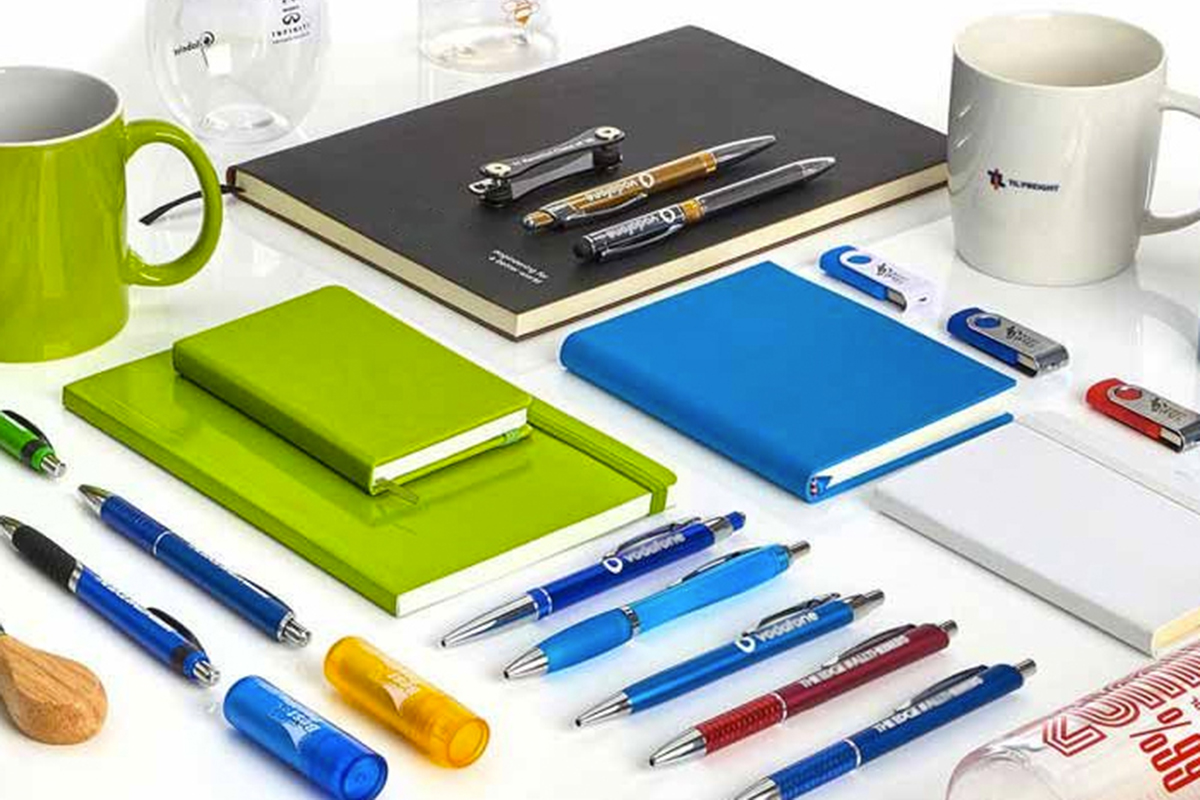 ---